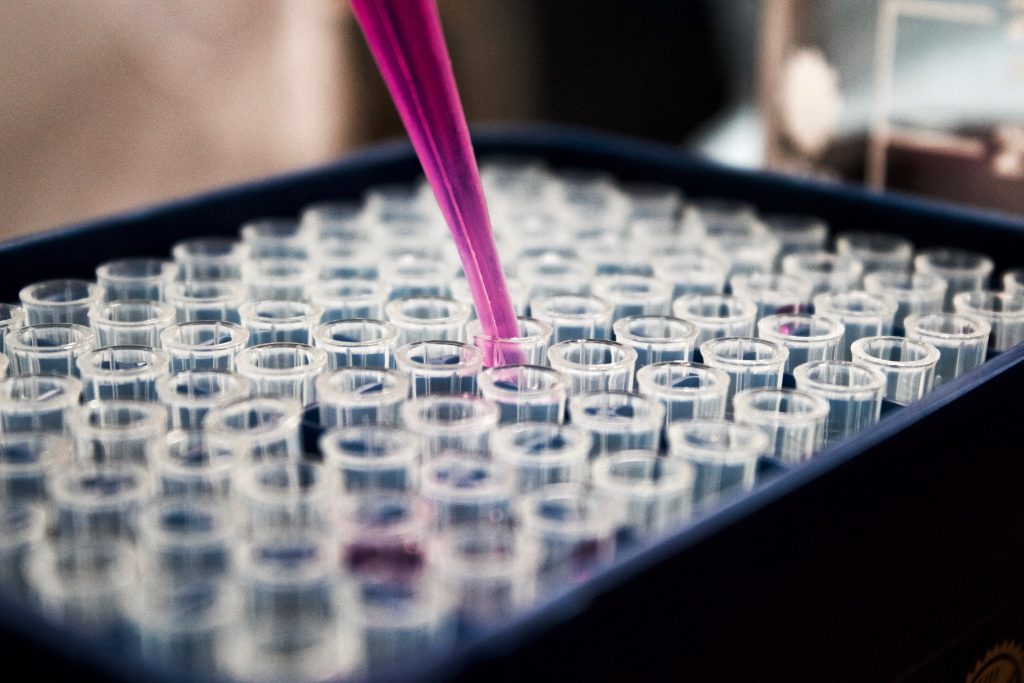 Excellent Solutions for Your Testing Needs
The Reliable Drug & Alcohol Testing clinic is a leading provider and convenient source of pre-employment and occupational type testing. Our clinic provides services to a wide range of private businesses, healthcare facilities, and municipal and county courts.
Reliable is an independent, locally owned clinic. As a result, we provide our services at a lower cost than the major hospitals, have faster turn-around times on test results, and eliminate the long waits typically incurred at these larger facilities.
In addition, we are the only clinic in the county that provides on-site (at your facility) testing services on a 24/7 basis. Whether it be a late night accident or reasonable suspicion issue, all of our services including blood tests, physicals, respirator fit tests are available to be performed at your site.
Advantages
of the Reliable Drug & Alcohol Testing Clinic
Competitive Rates
Fast Test Results
Evening Hours
Qualified Staff
No Long Waits
Invoicing Options
Safe, Friendly Environment
Walk-Ins Accepted
On-Site Testing (at your facility)
On-site Testing
On-site testing at your facility or project site provides convenience and cost savings. There are no more long waits at clinics for your people to be tested as well as loss of productivity. 
We are the only clinic in this area that can provide virtually all its services on-site. Call us and see how much more convenient and less costly having your testing done on-site can be.
"This facility is like a one-stop-shop… They provide a lot of different services that we need so we don't have to send our people all over town. They do fingerprinting, drug testing, physicals, alcohol tests, and background checks. We like doing business with Reliable Drug and Alcohol Testing."​
"As a counselor for drug and alcohol abuse, I have sent a number of my patients to Reliable for both drug and alcohol (ethyl glucuronide) testing and have been pleased to see the results these tests have helped to create."
"Unlike with some of the hospitals and health care centers, many of our drivers prefer going to this facility because they can almost always get in and out pretty quick."
"What makes this clinic stand out is how they handle things. The staff here really puts customer satisfaction and service first… and it shows. The office is discreet and professional and they understand privacy and confidentiality. We will continue to do business here."​
"The staff here is professional and very helpful. They make people feel comfortable in what sometimes can be an awkward and potentially embarrassing process."
My only regret is we didn't start using Reliable sooner. They provide virtually every occupational test a company could need. Their turn-around time on sending results is second to none, they're professional at what they do and are very easy to work with. 
Sylvania Location Hours
To set up an appointment or to find out more about the services we provide, call us at (419) 517-1027
CLINIC HOURS
Monday
9 am to 5 pm
Tuesday
10 am to 5 pm
Wednesday
9 am to 5 pm
Thursday
10 am to 5 pm
Friday
9 am to

4

pm
Saturday
Closed
Sunday
Closed
*On Site Testing Performed 24/7

7135 Sylvania Avenue - Building 2C
Sylvania, Ohio 43560
Phone: 419.517.1027
Fax: 419.841.5153
Partnered Resource:
Data Research