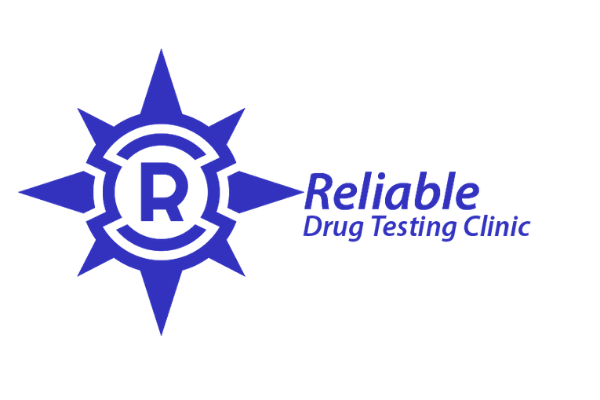 DNA Testing Services
We provide DNA testing for a variety of reasons. These tests can be used for child support, visitation or custody, social security benefits, inheritance rights, adoption disputes, as well as personal knowledge.
Our labs are accredited by the AABB and CLIA which means that our reports are accepted and recognized by courts throughout the United States as well as in most countries.
     "Reliable Drug & Alcohol Testing is one of the very few local clinics that provides an entire menu of DNA tests."
We provide:
Paternity Testing (Legal and Personal):  Paternity tests prove biological parenthood. This test can be used to establish the parenthood of an individual for court cases such as child support or child custody. It can also be used to support placing a parent's name on a birth certificate.
Infidelity Testing:  Infidelity testing is for people who have questions regarding the marital infidelity of their spouse or significant other. Items can be analyzed with bodily fluid stains and then compared to a DNA profile from a known source such as a razor or cigarette butt to determine the source of a suspicious stain.
Immigration Testing:  DNA immigration test is paternity, maternity or kinship test conducted at the request of the US Embassy or the Department of Homeland Security. United States Citizenship and Immigration Services (USCIS) Individuals need to legally authenticate their family to aid them in obtaining a visa and eventually citizenship. These results are then submitted to the proper immigration authorities.
Kinship Testing:  If you were adopted and think you have found your birth parents, a DNA test may provide evidence of your biological relationship. The DNA test may also aid in a current adoption case. In this case, a DNA test confirms the relationship of birth parents to the child who is being adopted. In certain international adoptions, it is required by the child's birth country.
     "Contact us to set up a DNA test.  You can be assured of confidentiality and accuracy with the results you receive."
Sylvania Location Hours
To set up an appointment or to find out more about the services we provide, call us at (419) 517-1027
CLINIC HOURS
Monday
9 am to 5 pm
Tuesday
10 am to 5 pm
Wednesday
9 am to 5 pm
Thursday
10 am to 5 pm
Friday
9 am to

4

pm
Saturday
Closed
Sunday
Closed
*On Site Testing Performed 24/7

7135 Sylvania Avenue - Building 2C
Sylvania, Ohio 43560
Phone: 419.517.1027
Fax: 419.841.5153
Partnered Resource:
Data Research