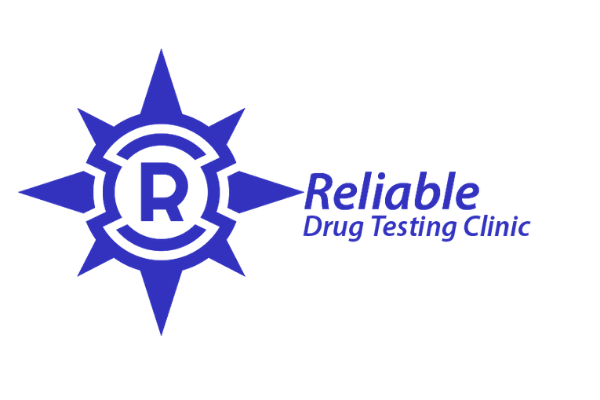 A Drug Free Workplace Program
The Drug Free Workplace Program is a program run by the Ohio Bureau of Worker's Compensation which pays medical benefits as well as lost wages to workers who have been injured on the job.
Because it was learned that a significant percentage of work-related accidents were caused due to drug and/or alcohol use, the Bureau developed the Drug Free Workplace Program to reduce substance abuse as well as the number of on the job injuries which had been occurring.
Five basic components:
The Drug Free Workplace Program consists of five basic components:
A written Drug Free Workplace Policy
Employee Training
Supervisory Training
Drug Testing
Employee Assistance Program
By implementing and enforcing this Program, companies can reduce the number of workplace accidents caused by drug and/or alcohol use as well as protect themselves and their worker's safety and health.
In addition to the safety benefits, companies that implement this Program also are eligible to receive a discount on their current premiums to the state.
Reliable Drug & Alcohol Testing administers this program to a number of clients by providing each of the different services listed above that are required for a compliant Program.
     "To implement the Drug Free Work Place Program in your company, contact one of two locations."
Sylvania Location Hours
To set up an appointment or to find out more about the services we provide, call us at (419) 517-1027
CLINIC HOURS
Monday
9 am to 5 pm
Tuesday
10 am to 5 pm
Wednesday
9 am to 5 pm
Thursday
10 am to 5 pm
Friday
9 am to

4

pm
Saturday
Closed
Sunday
Closed
*On Site Testing Performed 24/7

7135 Sylvania Avenue - Building 2C
Sylvania, Ohio 43560
Phone: 419.517.1027
Fax: 419.841.5153
Partnered Resource:
Data Research