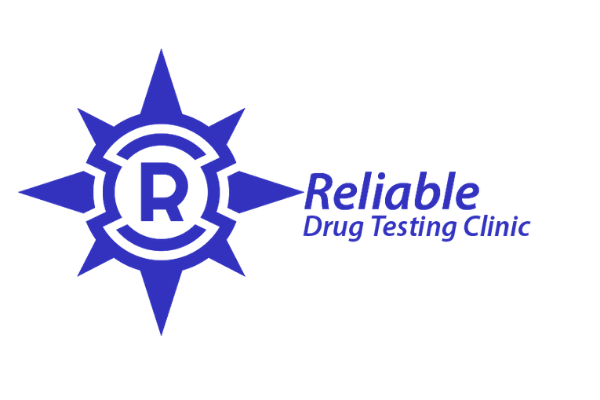 Health & Wellness Services
If you are uninsured, have high-deductible insurance, a health savings account (HSA) or flexible spending account (FSA), you'll find that our lab testing services fit well into your budget. And you won't have to wait days or weeks to get in. Our lab tests are both affordable and transparent and you'll know what you have to pay upfront instead of receiving a surprise bill.
     "We offer a number of clinical lab tests to support your health and well-being."
Popular health & wellness tests
Covid-19 (rapid antibodies test for the IgM and IgG antibodies)
Covid-19 PCR Test (Polymerase Chain Reaction tests for the virus itself)
Blood Tests
Titers
Vaccines
Occupational Tests (includes lead, arsenic, chromium, many others)
And Many Others
*Most test results are obtained within 24-48 hours.
    "If you want a welcoming, clean location where you do not have to expose yourself to others who may be contagious- then our clinic is the place to come."
Sylvania Location Hours
To set up an appointment or to find out more about the services we provide, call us at (419) 517-1027
CLINIC HOURS
Monday
9 am to 5 pm
Tuesday
10 am to 5 pm
Wednesday
9 am to 5 pm
Thursday
10 am to 5 pm
Friday
9 am to

4

pm
Saturday
Closed
Sunday
Closed
*On Site Testing Performed 24/7

7135 Sylvania Avenue - Building 2C
Sylvania, Ohio 43560
Phone: 419.517.1027
Fax: 419.841.5153
Partnered Resource:
Data Research