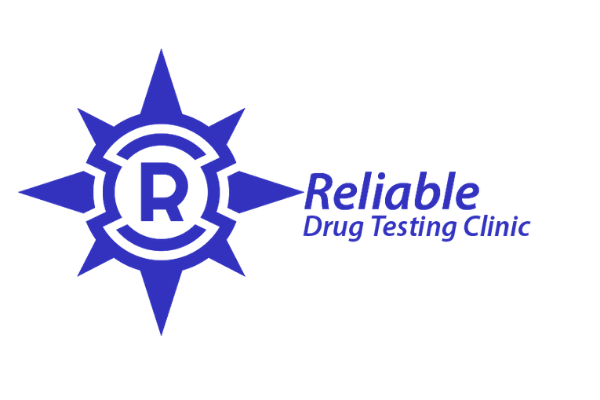 Student Drug Testing Services
Reliable Drug & Alcohol Testing is one of the few clinics in Northwest Ohio providing student drug testing services. Since schools and school districts are different, we customize student drug testing programs to meet the specific requisites of each school.
In addition, most programs can be customized to test for the specific drug(s) or performance-enhancing steroids which are of most concern to the school. We can do both instant and laboratory-based tests.
Testing programs based on:
Reliable Drug & Alcohol Testing currently tests for both universities and high schools and performs NCAA-styled testing for both males and females of all sports. Testing can be performed on-site or at our clinic depending upon the requirements of the school.
We can perform testing programs based on:
     "To find out how we can cut your school's drug testing costs, contact one of our two locations."
Sylvania Location Hours
To set up an appointment or to find out more about the services we provide, call us at (419) 517-1027
CLINIC HOURS
Monday
9 am to 5 pm
Tuesday
10 am to 5 pm
Wednesday
9 am to 5 pm
Thursday
10 am to 5 pm
Friday
9 am to

4

pm
Saturday
Closed
Sunday
Closed
*On Site Testing Performed 24/7

7135 Sylvania Avenue - Building 2C
Sylvania, Ohio 43560
Phone: 419.517.1027
Fax: 419.841.5153
Partnered Resource:
Data Research